Make a Difference
Will you help us serve immigrants and refugees in our community?
All Welcoming the Stranger classes are free to our students, and are supported by the generous donations of individuals, businesses, and foundations. Welcoming the Stranger receives no government funding. Here is a breakdown of our costs, on average:

There are usually about 15 classes. Each class costs approximately $8,000 per year to run.

There are over 600 students each year. One year for each student costs about $600.

There are 3 terms per year. One term for each student costs $200.

You can help sponsor these programs with your support by writing a check made out to "Welcoming the Stranger" and sending it to:

Welcoming the Stranger
PO Box 1156
Langhorne, PA 19047
or donate online by clicking the button below: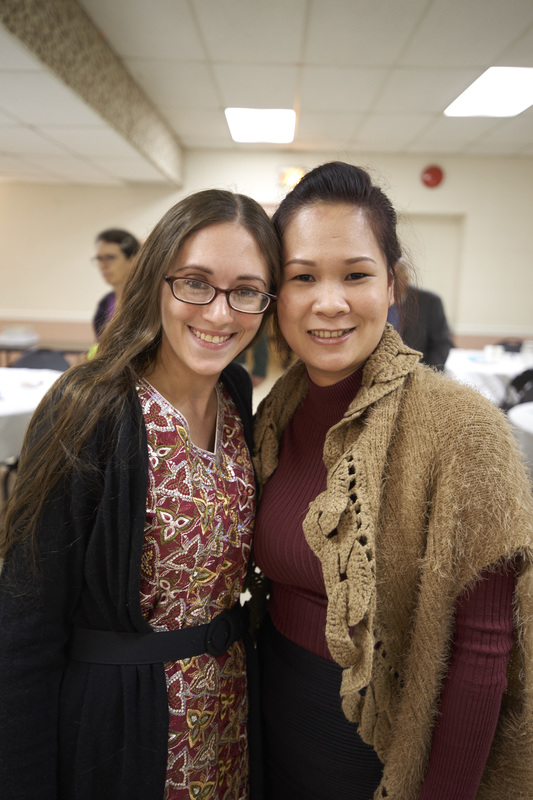 Want to make a recurring donation, or don't want to donate through PayPal Giving Fund? You may also donate through Network for Good by clicking below (but please note, they will charge fees).